Presentation on NextBuild 2016
There have been plenty of session already about Raspberry Pi's and Arduino's, but that's old-school already. I want to show you what cool devices are currently available or will come available shortly and how to get started with those. One of the devices is the ESP8266. I'll explain what hardware you need to get started and I'll demonstrate how to quickly start developing with a ESP8266, from a basic blink to an Over The Air update of your firmware and connecting it to the cloud. Other devices I'll try to cover are the RedBear DUO, a wifi and Bluetooth-LE device which I just got in today, and Riots.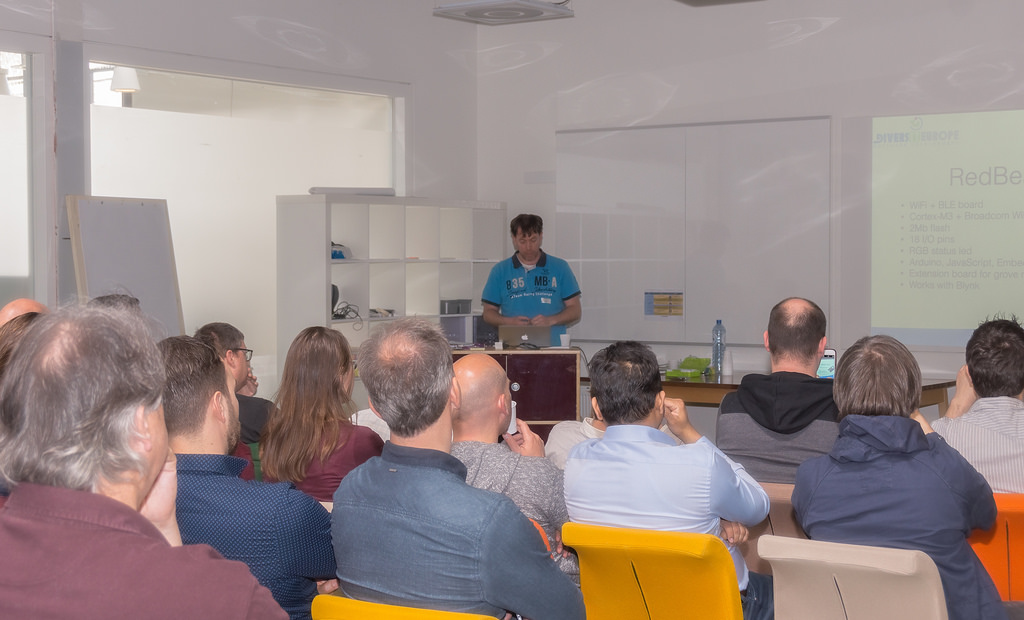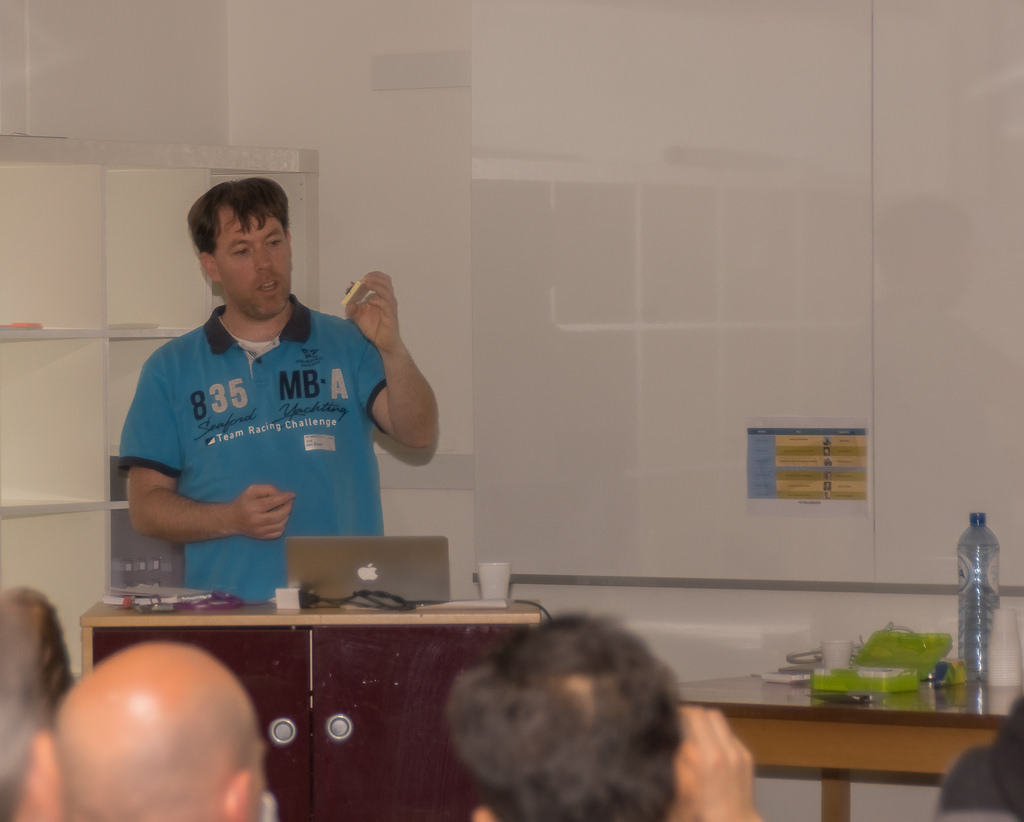 See here more of my presentations.